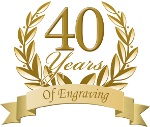 Over 40 Years In Business
With the company having over 40 years experience in the industry My Engraving is a name you can trust. We know engraving and want to make it even easier for you to order your engraving, engraving that you can count on.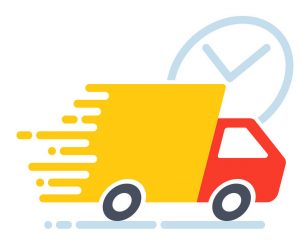 Produced and sent within 5 days
With our new automated systems short lead times are no problem at all. Order your trophies or products, have them ready and then use our automatic engraving system to ensure you get your awards in time.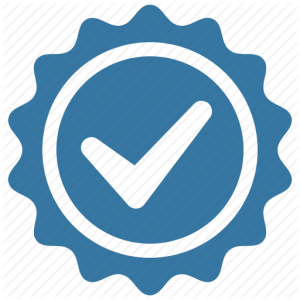 Quality Engraving and Production
With our quality systems and professional staff we can ensure you get a professional engraving job. Our staff have many years of experience in the industry and have high standards in customer delivery and satisfaction.